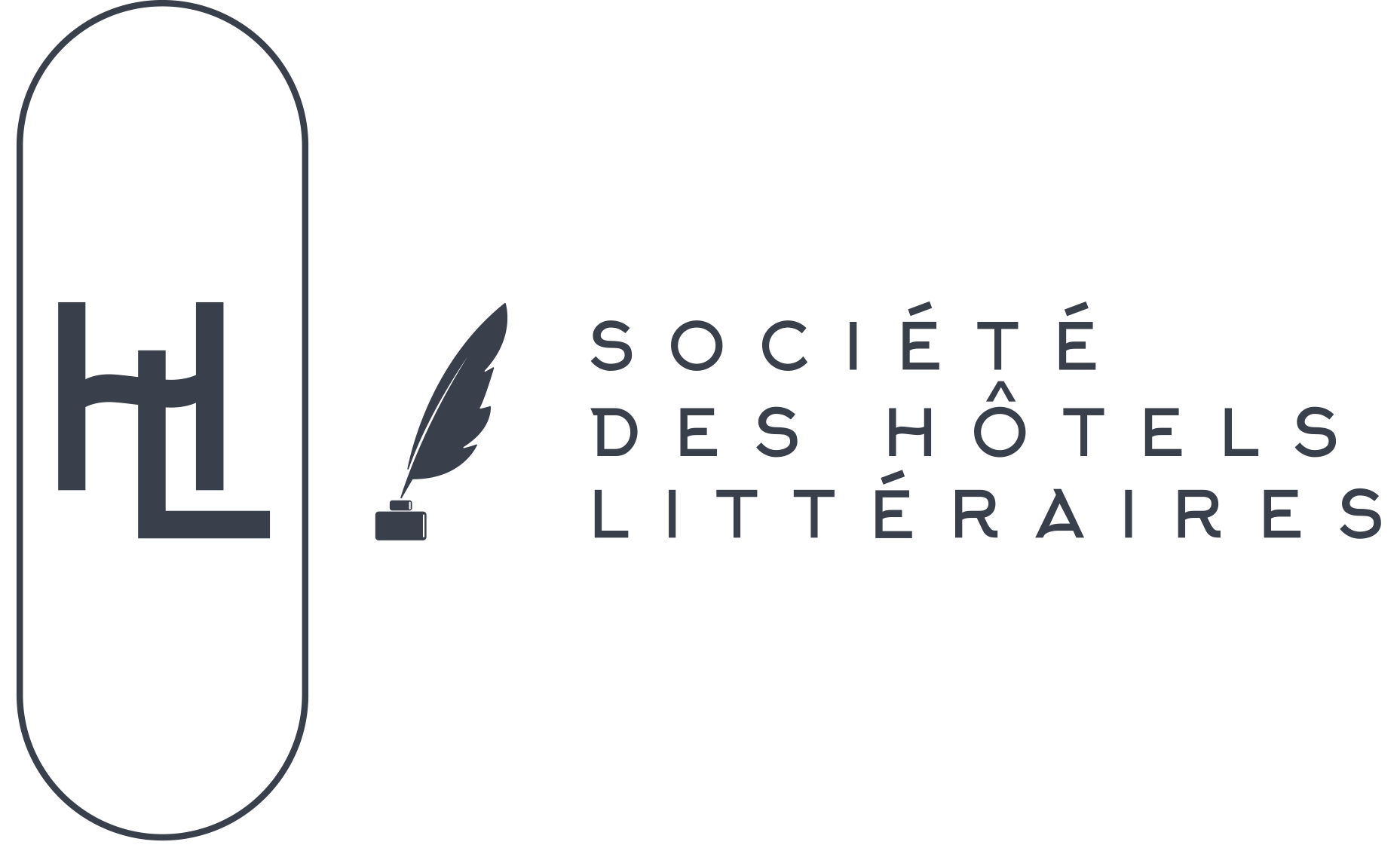 Hôtel Littéraire Alexandre Vialatte

Your 4-star Hotel Littéraire in Clermont-Ferrand
Welcome in Auvergne!
Literary Hotel Alexandre Vialatte, BW Signature Collection is located on Place Delille, « une place ombragée de platanes au coeur même de Clermont-Ferrand », mentioned the author in L'Auvergne absolue. We think an ideal starting point to discover the city where Vialatte lived for a couple of years is at Basilica Notre-Dame du Port which is considered a Roman Art gem and which is at the bottom of the historical centre of Clermont.
The 4-star hotel is very comfortable with its 62 rooms and 1 apartment and benefits from incredible views on the roofs of Clermont-Ferrand. It offers a terrace on the 6th floor that has a 180° view of the Puy de Dôme as well as the Puys mountains and the Cathedral rooftops which are sprinkled with arrows.
Additional benefits: a pay underground car-park (height restricted to 1.90 m and subject to availability); coach stop in front of the hotel; bicycle hire available only a few paces away, for varying lengths of time; the Delille-Montlosier Tram station is only 50 m away; SNCF railway station 800 m away; and Clermont-Ferrand/Aulnat Airport 7 km or 4 miles away, 15 minutes by car. Seminar room and reception areas until 250 persons.
Vialatte left his mark on the town of Clermont and the region of Auvergne by giving the newspaper "la Montagne" 900 of his short stories that ended up shaping its literary genre. Team literary hotels wanted to pay him the best homage possible, in the hope that all the hotel guests would discover him and enjoy his work as much as he does, whether from the region of Auvergne or from elsewhere.
Our hotel is proud to have the Clef Verte Label !
As a cultural player and partner of the city of Clermont-Ferrand, the Hôtel Littéraire Alexandre Vialatte supports the Clermont-Ferrand Massif Central 2028 bid.